The Barcelona Province Council has implemented in 30 ha in various forest stands within three Natural Parks (Montseny, Montnegre-Corredor, Castell de Montesquiu) the silvicultural interventions based on the forest management models developed in MixForChange project.
These models aim to increase the adaptation to climate change of mixed forests in sub-humid Mediterranean conditions. The main management aims are to foster the diversity of species and structures, to create a multi-layer stand with the most vigorous trees and regulating the competence for water at both tree and shrub levels.
Moreover, this silviculture allows promoting individuals of sporadic tree species suitable to generate valuable timber in the future (wild service, cherry, maple…).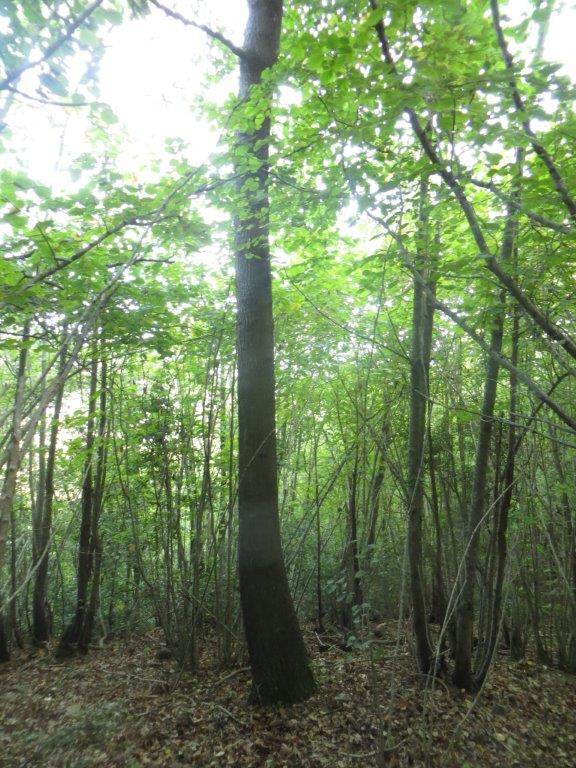 Last modified: 10 May 2019