From 28th to 30th September, the VALOR study visits took place online organized by CTFC in Spain. These visits were organised by CTFC, Parc Nacional d'Aigüestortes I Estany de Sant Maurici, and Escola Agrària del Pallars.
The visits aimed to show and transmit the situations and challenges of the territory close to the national park. The debate between speakers and the public was encouraged, carried out with great success and professional discussions.
On the first day, the sessions started with the presentation of the CTFC, followed by new technologies that facilitate the daily work of farmers. Silvipastoralism in the Pyrenees of the National Park territory was exposed. A case of sustainable high-altitude apple cultivation by Biolord was presented, which uses and intelligently monitors irrigation and other parameters, allowing it to save water and other resources. A lively debate ensued to close the morning sessions and, in the afternoon, we learned about the UNESCO biosphere reserves through two presentations; one by the International Center for the Mediterranean Biosphere Reserves UNESCOMED, and a second one by its partner, the academic program EduBioMed.
The second day focused on the management of protected areas. The visits began with a presentation of the Parc Nacional d'Aigüestortes i Estany de Sant Maurici, followed by the Ecomuseu and the Escola de Pastors and Obrador Xisqueta. The PyrosLife project showed the monitoring of bears and wildlife in the Pyrenees. The experience of the company Trosdesort on the marketing of km 0 in times of pandemic in mountain areas closed the successful morning with a fruitful debate.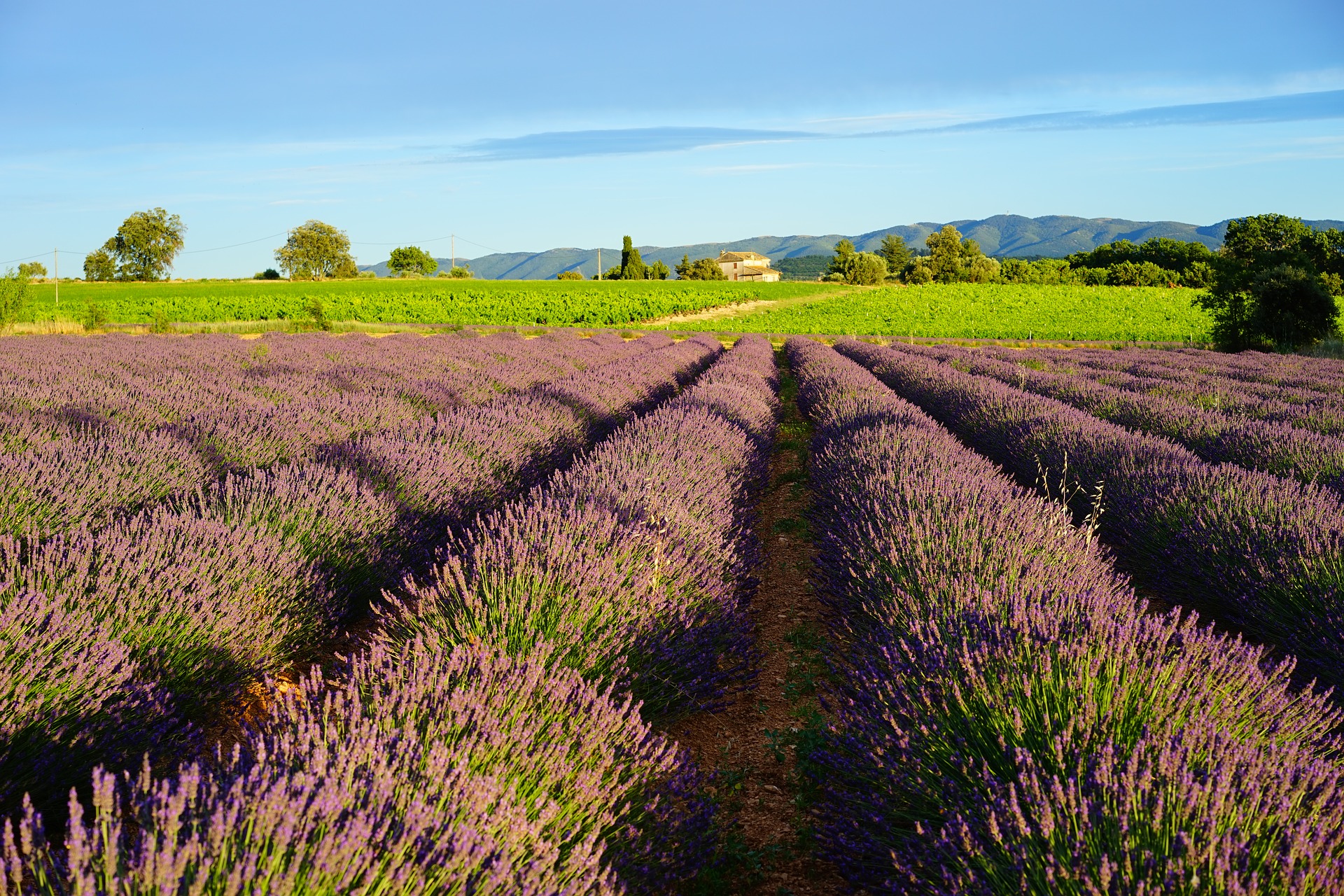 Finally, the third day had the theme of Resilient Agriculture in the Pyrenees and was led by: The Escola Agrària del Pallars, which presented its courses and activities. The presentation of the Alba Association, specifically the Llavors d'Oportunitat project. The Associació de Productors d'Oli del Pallars presented the recovery and characterisation of autochthonous varieties of olive trees and their production of high-quality extra virgin olive oil. Finally, the topic of the cultivation of medicinal herbs in the high mountains and protected areas, specifically arnica and Edelweiss for a sustainable point of view, was addressed by the company Taüllorganics. The CTFC also presented the projects carried out and in progress on medicinal plants.
The visits online helped to establish new professional networks and contacts integrated into the VALOR alliance. These were followed daily by more than 40 people who successfully demonstrated the situation and followed with great interest and expectation for the topics presented.
Last modified: 19 October 2021